Find Brazilian Zouk Dance Classes and Social Dance Parties Near You!
We currently have 79 Brazilian Zouk dance schools & organisations listed from around the World and growing!
We're super happy that you've reached here and wanting to learn Brazilian Zouk – the Worlds most mesmerising partner dance! Brazilian Zouk is a life-changing social dance and we love it so much that we're here to help you get started!
Use our free global search tool below to find your nearest Brazilian Zouk dance classes and social dance parties in your City and Country. You'll be amazed to find dance schools and social parties that you may have never known about locally or discovering at your travel destinations around the World!
[ Please BOOKMARK this page ]
Do you teach or organise regular weekly Brazilian Zouk classes or social parties?
Start your search and dance journey here:
Logo
School / Organisation
K&L Dance
Class Day(s)
Mon, Tue, Wed, Thu, Fri
Logo
School / Organisation
TSF with Alisson Sandi
Logo
School / Organisation
Zouk-Vienna Connection
Social Party Day(s)
Mon, Wed, Sat
Social Party Frequency
Every Week
Logo
School / Organisation
DanceCafe
Logo
School / Organisation
Zouk Grodno / Salsa Rika
Class Day(s)
Mon, Tue, Thu, Fri
Logo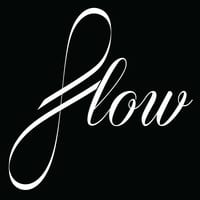 School / Organisation
Zouk Flow
Logo
School / Organisation
Stijn & Léa
Social Party Day(s)
Fri, Sat
Social Party Frequency
Once a Month
Logo
School / Organisation
Núcleo de Dança Renata Peçanha
Class Day(s)
Mon, Tue, Wed, Thu, Fri, Sat
Logo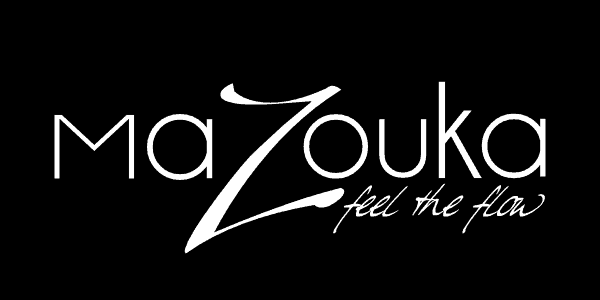 School / Organisation
Mazouka Dance
Class Day(s)
Mon, Tue, Wed, Thu, Fri
Logo
School / Organisation
Second Studio
Class Day(s)
Mon, Thu, Sun
Social Party Frequency
Every Week