Category:
Personal Life & Thoughts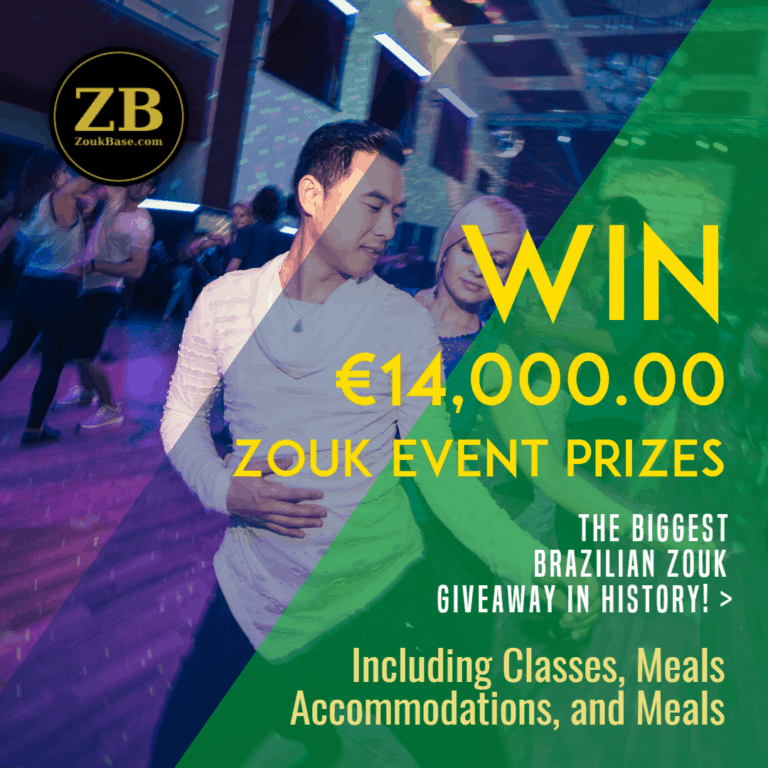 The Biggest Brazilian Zouk Giveaway in History!!!
Domi&Hoi Team is giving away free spots to some of their amazing events! Anyone can join and it's free to enter!
5 Grand Prizes (5 x 9 Days with Anderson & Brenda),
5 Large Prizes ( 5 x 4 Days at ChillZouk),
and Free Stickers (LIMITED EDITIONS) for Everyone!